We provide our customers throughout Oxford with simple solutions that offer many benefits to your home.
Create more out of your unused space
Here at Oxford Loft Conversions, we can transform your unused loft space into something more practical and spacious without you needing to leave the home you love. We believe a loft conversion is an excellent way to make of the most of the potentially wasted space you already have in your home which is why our trained team of individuals can work alongside you to create a stylish space that meets and exceeds your expectations and requirements. For all your loft conversions Oxford-based needs, get in touch with our team today!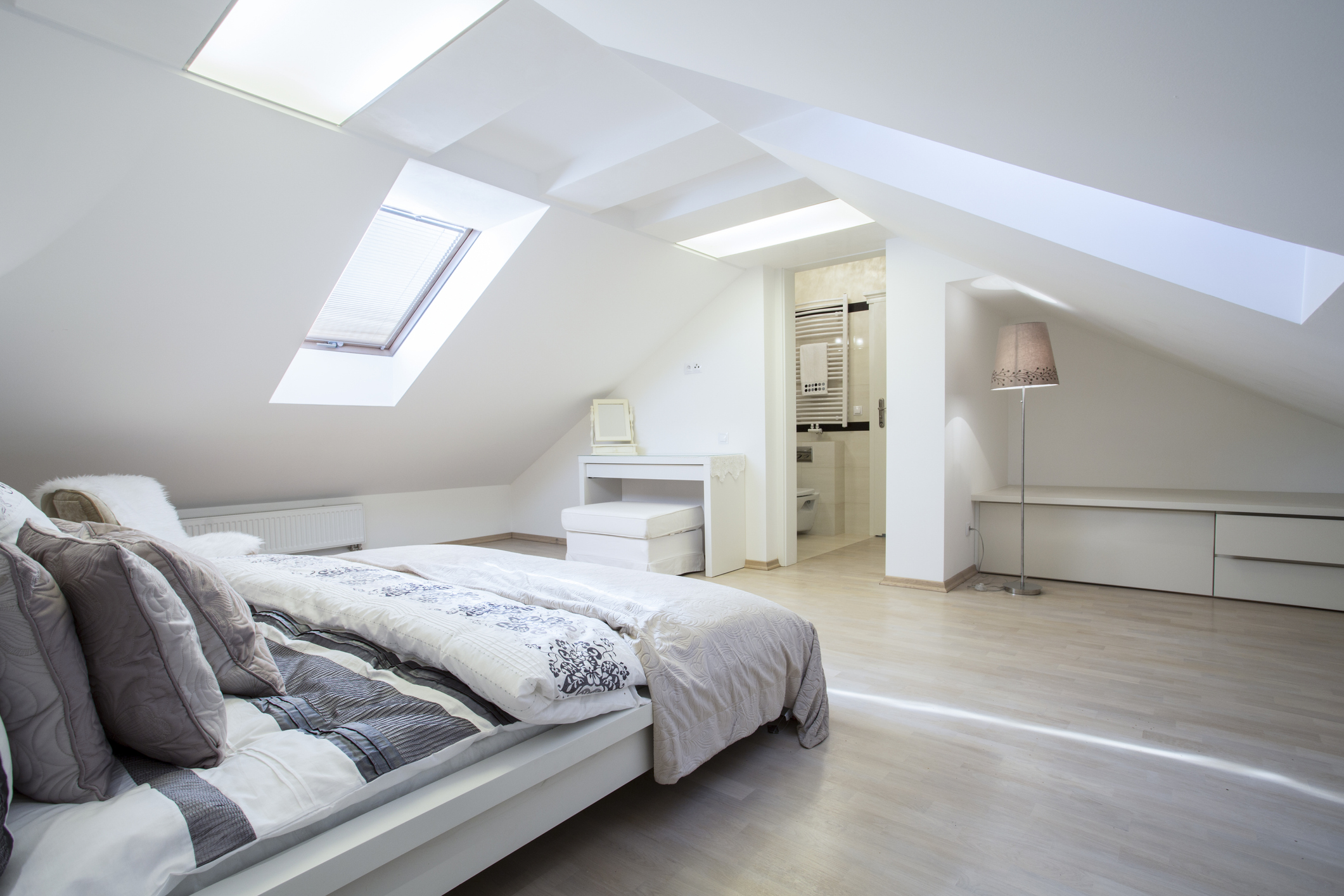 Add value to your exisiting home
Using only the finest materials, and not cutting any corners, we can help change your home to fit you and avoid the move completely. Our main principle is simple, our work is never completed until the customer is completely satisfied. Most of the work our professionals in loft extensions in Oxford undertake comes from word of mouth of recommendations from loyal clients and we pride ourselves on all the work we have done, serving Oxford and the surrounding areas for many years.
In most cases with a loft conversion, planning permission will not be required which can be an added benefit when opting to go through with construction. At Oxford loft conversions, we also believe that with our expertise and skill over the years, we have been evolving to create beautiful spaces to best suit your overall property and needs. Our specialists in loft conversions in Oxford, take into consideration the current look and style of your home as well as the specific room requirement and designs you would like to incorporate. When it comes to lofts in Oxford, we can guarantee that you will never be short for styles to perfectly complement your home.

Increase your living space
Our team works with you every step of the way and can advise you wherever needed, there are absolutely no limits to how you make use out of your newly renovated space. We know that the thought of a loft conversion can be quite daunting with designs, planning, construction etc, but we are here to assure you that it is, in fact, a quick and easy process that causes little to no disruption to your family's life as well as day to day living, you can rest assured that your home is safe in our hands.